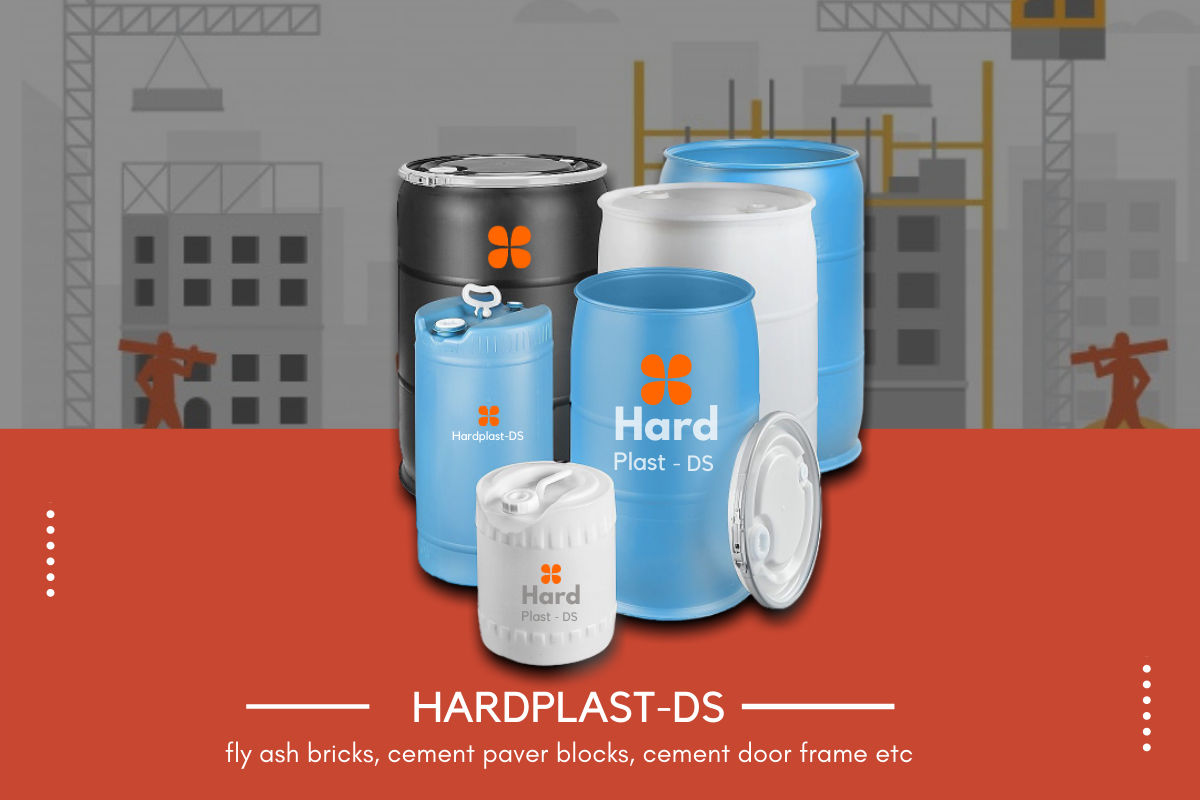 This is a superplasticsers or water reducing agent for all types of civil constructions.
View more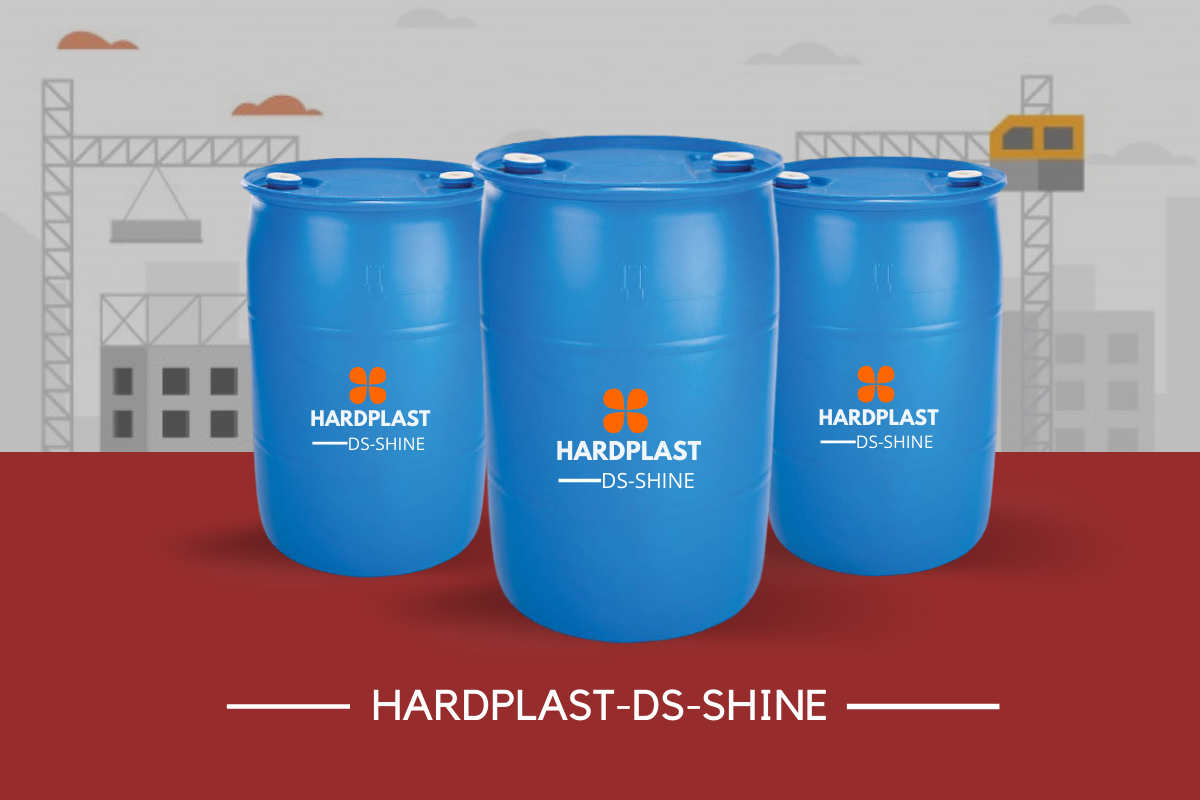 It is the silicone based hardener specially designed for rubber mold concrete paver blocks.
View more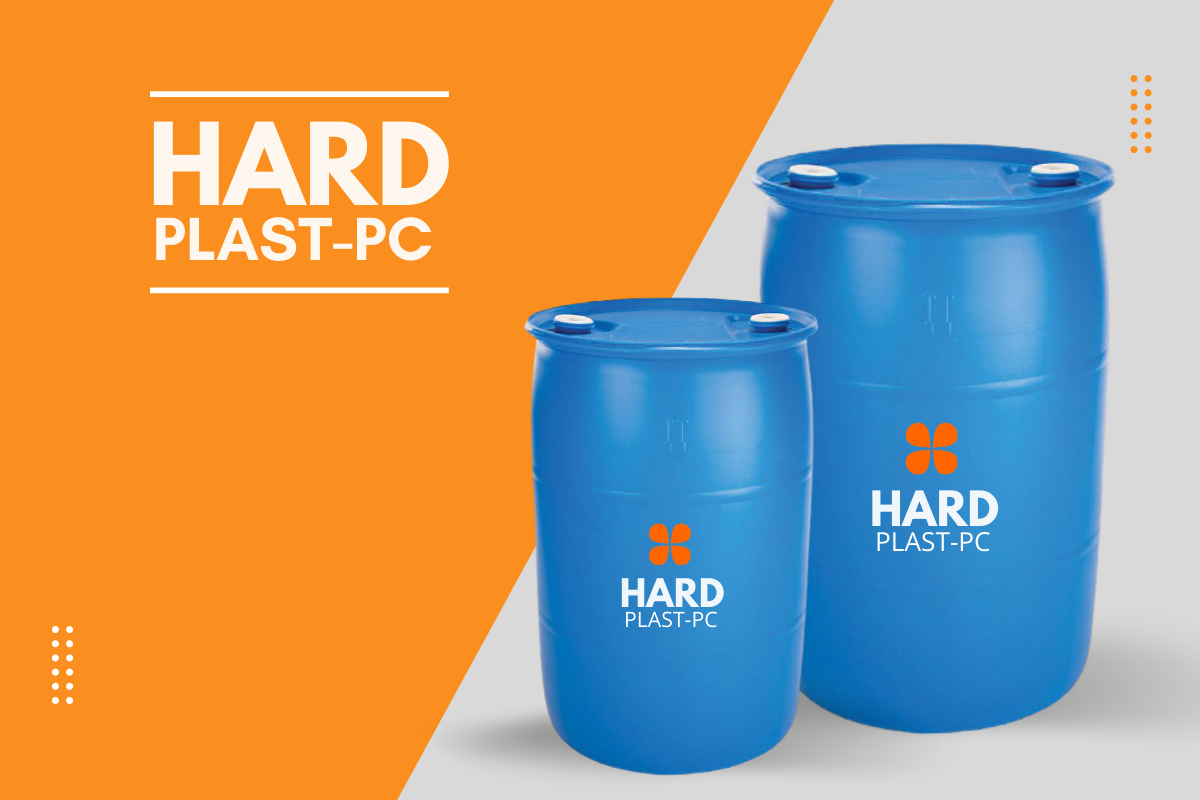 It is third generation superplasticiser and high range water reducing concrete Hardeners or Admixture.
View more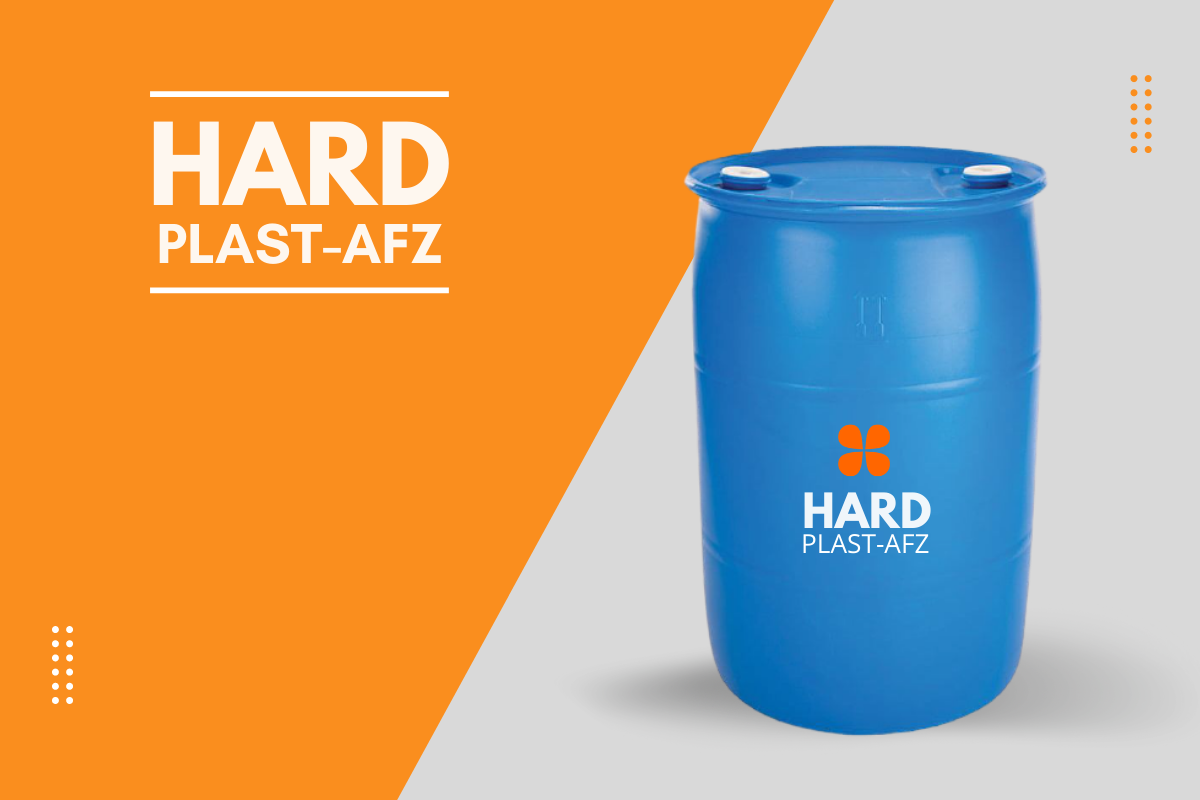 It is employed to accelerate the hardness of concrete or cement products mainly when during the working winter season.
View more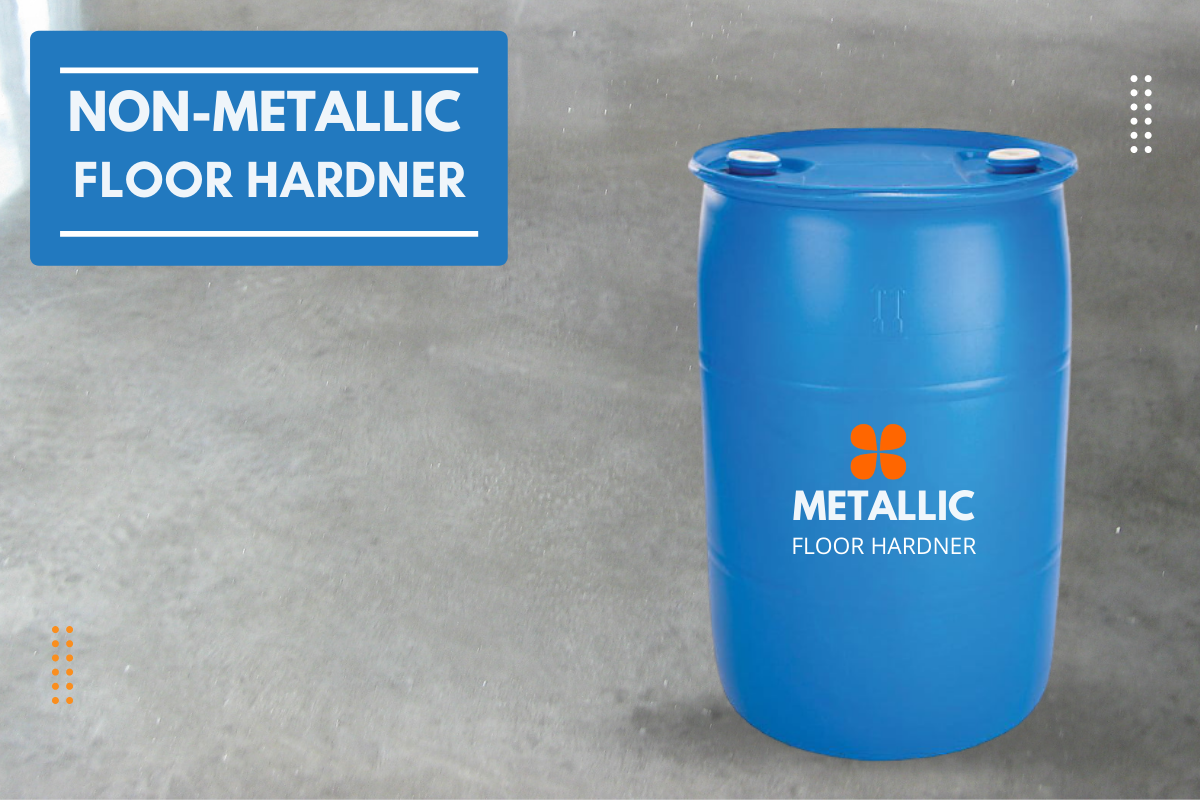 To be used as a dry shake by spreading on freshly laid concrete surface.
View more