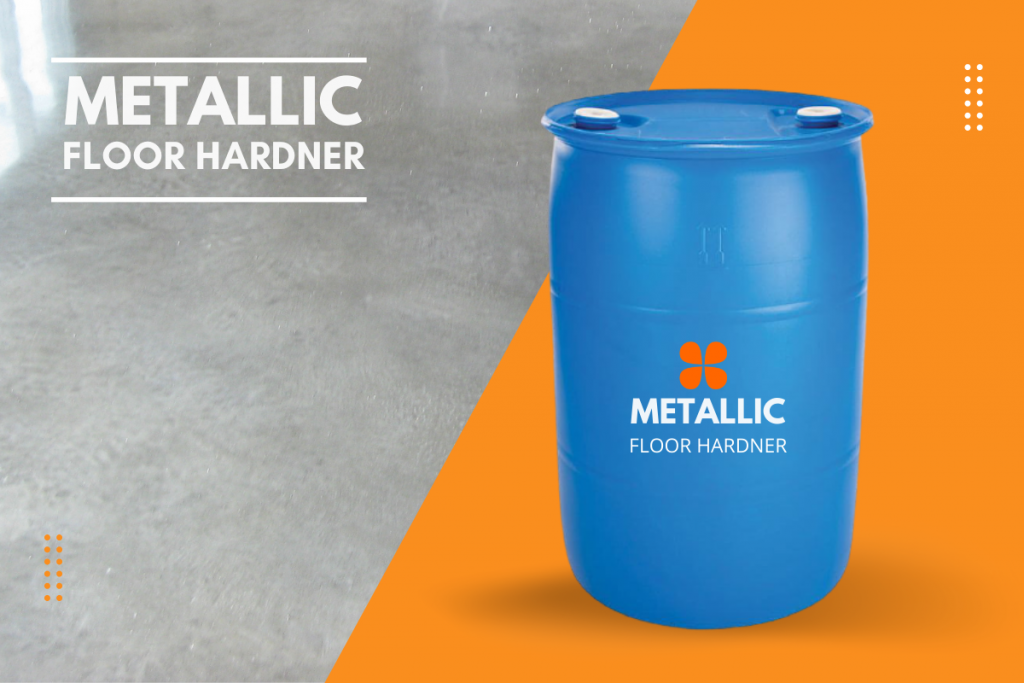 METALLIC FLOOR HARDENERS
It is suitable for all industrial areas subjected the heaviest traffic shop floor of heavy engineering industries ramp trucking lane etc.
How to use: To be use as a dry shake by spreading on freshly laid concrete surface.

Packing: 25 kg bag

Coverage: 3kg/m2 for light duty,4.5kg/m2 for medium duty, 6.5kg/m2 for low duty.